Match.com Review (2018)
Overview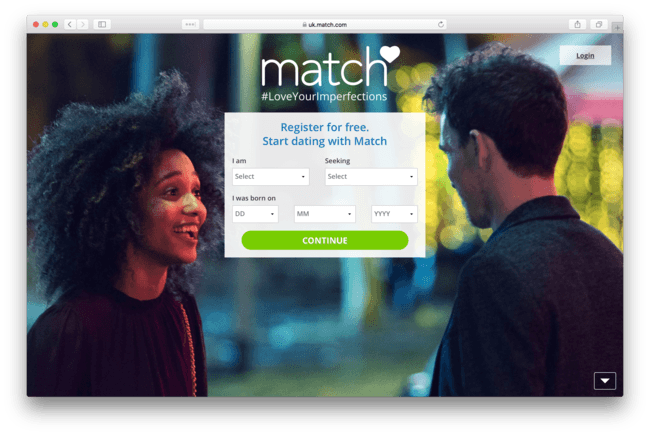 Match.com is an online dating website that caters for a wide array of people in the dating scene. Whether you are looking for a simple date or hopeful to find a relationship that could lead to marriage, Match.com has got you covered.
With a track record of over 22 years they're responsible for more marriages and relationships than any other site.
Since their star in 1995, they've improved a lot. From jumping on various trends like Tinder like Hot-or-not to rigorous algorithm changes to provide better matches.
All features aside, in the end that's what it really all about with any online dating website. It's never really just about how good the text flow is, the paragraph layout or the user interface layout. At the end of the day it's about the site's ability to pair up singles and transform them into couples. And we have to say.. it's a job well done..
Match pairs people up based on a variety of character trades, behavioral trades as well attractiveness to the opposite sex. Match has learned intelligently from its efforts in the last 20+ years.
Popularity aside, Match.com has got the data to back up their claim as one of the most impressive dating site.
Data shows that about 38% of members have had a relationship that started on the site and blossomed for more than a month! Compared to other dating websites, this is mightily impressive.
Other data shows that 33% of users report to have built relationships lasting longer than 4 months.
It really does register impressive figures if you find yourself gravitating towards online platforms in search of love.
In our monthly chart, we rank Match right behind the current #1, EliteSingles. While both are good, we feel that EliteSingles gives you just a little bit more bang for your bucks.
In that's a bit of the problem with Match. While it's effective, to do anything on the site you have to pony up your credit card. If that's not a problem for you, rest assured Match will get the job done!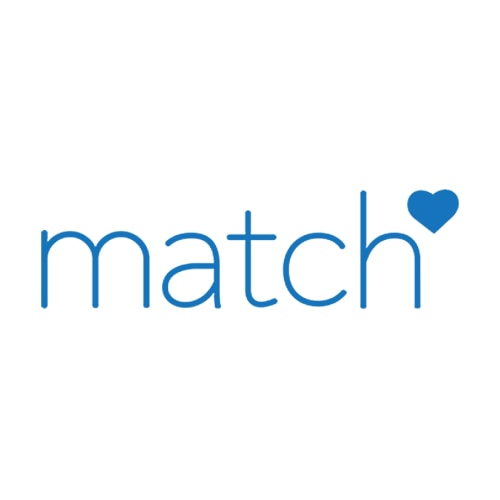 Overall Rating
| | |
| --- | --- |
| Popularity | |
| Features | |
| Value | |
| Safety | |
| Ease of Use | |
How it works
With tagline like "It's free to look.." they make it enticing to create a free profile. While the sign up process only takes a couple of minutes, it's anything but instant. Once you've completed the sign up process you still need to wait 24 hours for your profile to go through approval. Come on Match, that's no way to welcome a customer!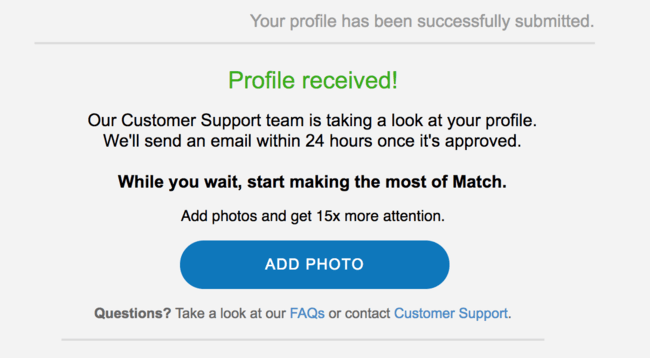 The next step is the filling of a questionnaire. The questionnaire asks a couple of different things like the physical appearance you would prefer in an ideal spouse and what qualifies as a deal breaker when it's not present.
Questionnaires can be tricky. Inside Dating Decoded we've dedicated an entire chapter on how to answers questionnaires the right way, to display all the trades that women are looking for on your online dating profile.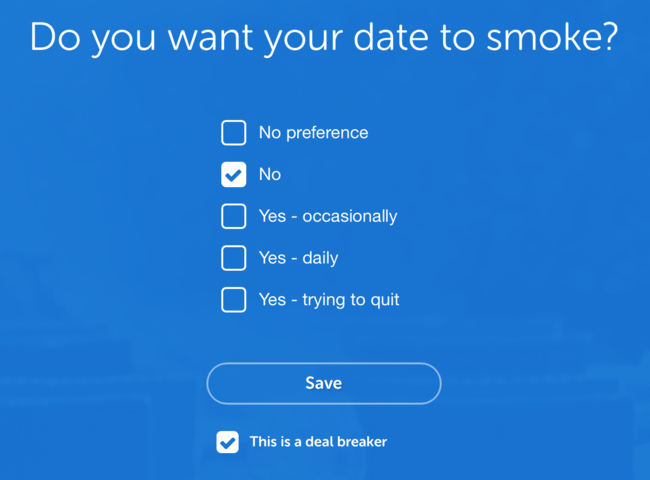 Then next option would be you evaluating the kind of background you would like your ideal mate to have. This includes a host of things like upbringing, ethnicity, education, language and religious beliefs. There's other details you will be required to provide too like drinking and smoking habits, the desire to sire children, sharing your interests and even if you are an avid reader.
When you furnish the website with all these details, you will be required to provide a profile picture. Then the moderators will review your registration details. Once approved, you will be provided with a list of matches to choose from. Easy peasy right? Exactly!
The interface is divided into four different sections: Matches, Search functionality, Connections and Messages. The frequency of matches usually ranges from 9-12 matches on a daily basis.
Match.com has an impressive search function which incorporates filters to help out with the searching process. You can search based on age range, gender, lifestyle, background, appearance and interests. Additionally, you could opt to chat with users who are currently online in order to experience the thrill of chatting on the go in real time.
What separates Match.com from the crowd is the fact that it's always looking for new ways to innovate. That is quintessential in the online dating spectrum since the dynamics at play are ever changing.
Pros and Cons
Pros of Match.com
22+ year track record.
Effective Matching Algorithm
Site allows for manual search as well to take matters into your own hands
Cons of Match.com
Premium rates are a tad bit expensive when judging them from a monthly perspective.
Approval on the site when joining is not instant.
The online to offline process can be a bit long.
Data Breakdown
User Base

All Singles*

Popularity(Visit/Mo.)

13.5 Million*

Gender Ratio

49%

51%
Features
Search and filtering options: With Match.com's vast member base it can sometimes be challenging to see the forest through the trees. Luckily Match offers a variety of extensive search and filtering options to narrow down your search. (it's import to note that not all sites offer this. i.e. EliteSingles & eHarmony are match based).
On-site chat & messenger: Match.com features a Facebook like messenger system making it easy to chat instead of just sending messages back and forth.
Daily Matches: In addition to it's manual searching capabilities Match delivers daily matches to your e-mail inbox. And more importantly your prospects..
Offline Singles Events: Mix it up with some of Match's offline single events. (primarily available in the bigger cities)
Additional Features
Desktop & Mobile App Access

See similarities with profile visitors

Secure since it has various profile verification options via social channels and phone.
Pricing
You could always try out the free basic membership but in order to access full functionality, we recommend you checking out their paid subscriptions available
| Months | Price |
| --- | --- |
| 1 Month | $42.99/mo |
| 3 Months | $23.99/mo |
| 6 Months | $20.99/mo |
Ease of Use
Match.com is very easy to use, even for newbies on the site. The fact that they have both a desktop and an app version means that they give you options to meet women regardless of where you are.
We love people and companies who walk the talk. They're so confident in their service that if you sign up for a membership they'll give you a six month guarantee to find just the right person for you. By signing up, your chances of finding your soul mate increases a thousand fold.
The Bottom Line
We give the site a 4.5 star rating out of a possible maximum of 5.
Match.com has been on the internet dating scene for quite a while now (since 1995). Considering the massive success they enjoy in helping couples find their better halves, they must be doing something right.
If you're a guy who's looking to settle down and you're looking for a safe bet Match is the option for you. It has such large pool of users that you really can't go wrong.
Click here to sign up for a free profile >>
P.S. If you're looking for an extra competitive edge on your online dating profile I highly recommend checking out our Dating Decoded ebook. It contains a full chapter on Match.com with all the information you need to leave your competition in the dust.